Fuel your flow.
Welcome to the future of hydration technology.
Introducing Flexx.™
Flexx is a new type of hydration system designed for the electrolytes, amino acids, and caffeine supplements that endurance athletes rely on. Access water, supplement mix or an adjustable blend of both, with the twist of a dial. So if the conditions or your exertion levels change, your hydration can too. Always balanced, always optimized.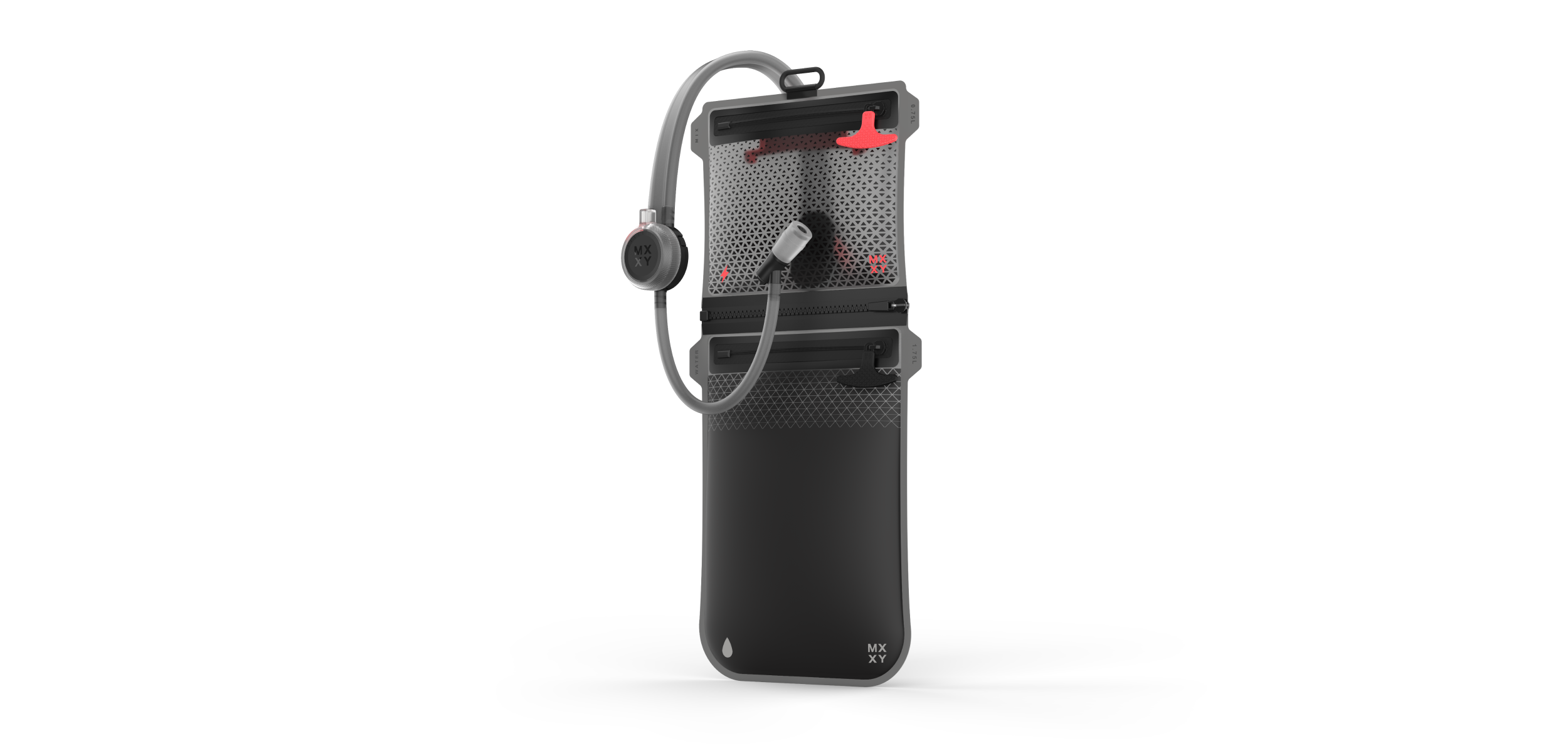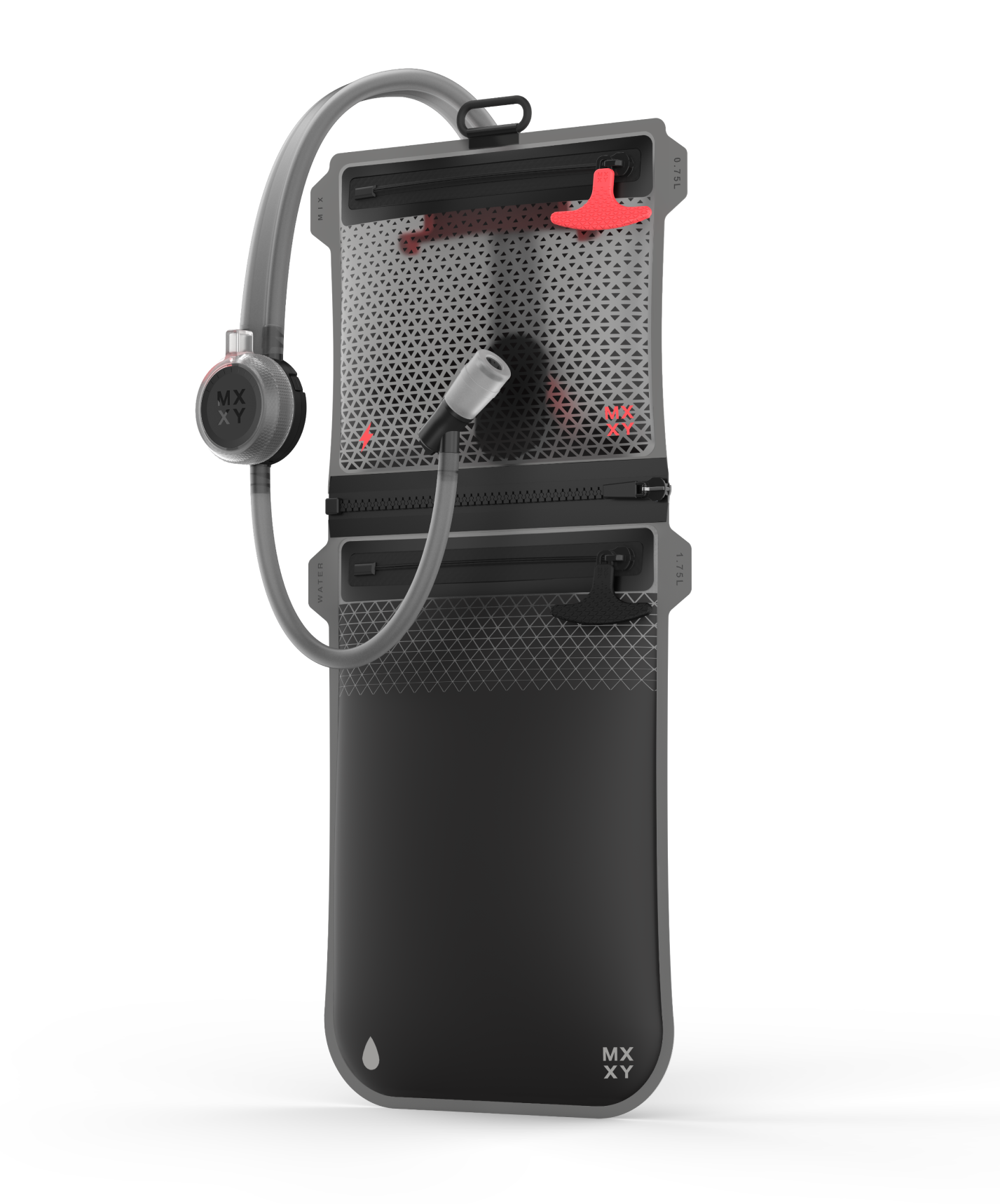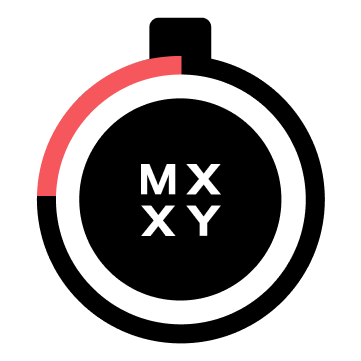 Mix Dial
The Mix Dial mounts to your shoulder strap. It lets you switch from your water to your supplement to a blend of both. Turn the dial to adjust the ratio for the perfect mix.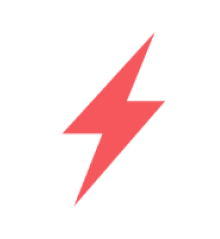 Mix Reservoir
A dedicated reservoir for your electrolyte mix or other supplement of choice lets you stay dialed into the moment instead of fumbling for extra bottles. Reservoirs are reversible and top-rack dishwasher safe.

Water Reservoir
The Flexx has a primary reservoir for your water.

Universal Compatibility
With two available volumes and a universal design, the Flexx hydration system works with virtually every hydration-compatible pack on the market—from lightweight sleeves and vests to full-size backpacks.
Dialed-in hydration.
We believe that electrolytes and other vital supplements are essential to optimizing our time in the outdoors. Because when your hydration is dialed in, you're dialed in—to the moment, to the adventure, to the experience.
Integrated hydration packs.
MXXY packs are precision-engineered for the Flexx hydration system and come with it fully integrated. From lightweight runs, rides and hikes to endurance missions, there's an option for every adventure.